Franchising
Become a Part of the Chairman's Family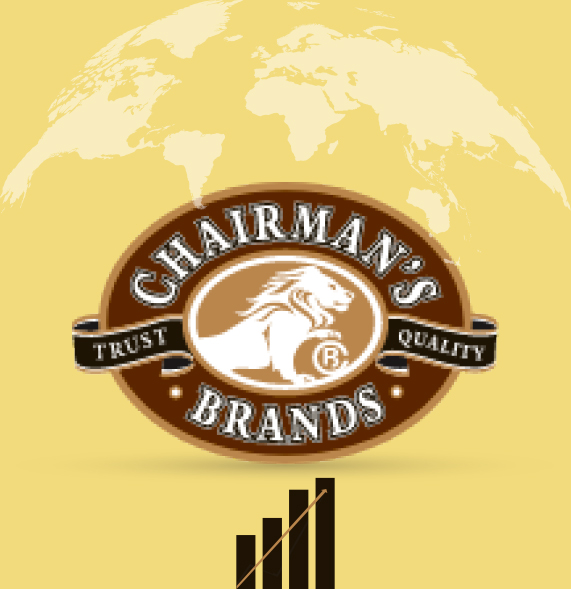 Chairman's has also grown internationally, with unique restaurant chains in 5 countries which creates many opportunities for investors and entrepreneurs.
Chairman's Brands has a long history of success and proven industry leadership.
Over four decades in the restaurant industry has provided us with a vast amount of experience that, over time, has transformed into a vast amount of expertise. We have developed the infrastructure to support a solid partnership with our franchisees, which builds consistent growth and performance.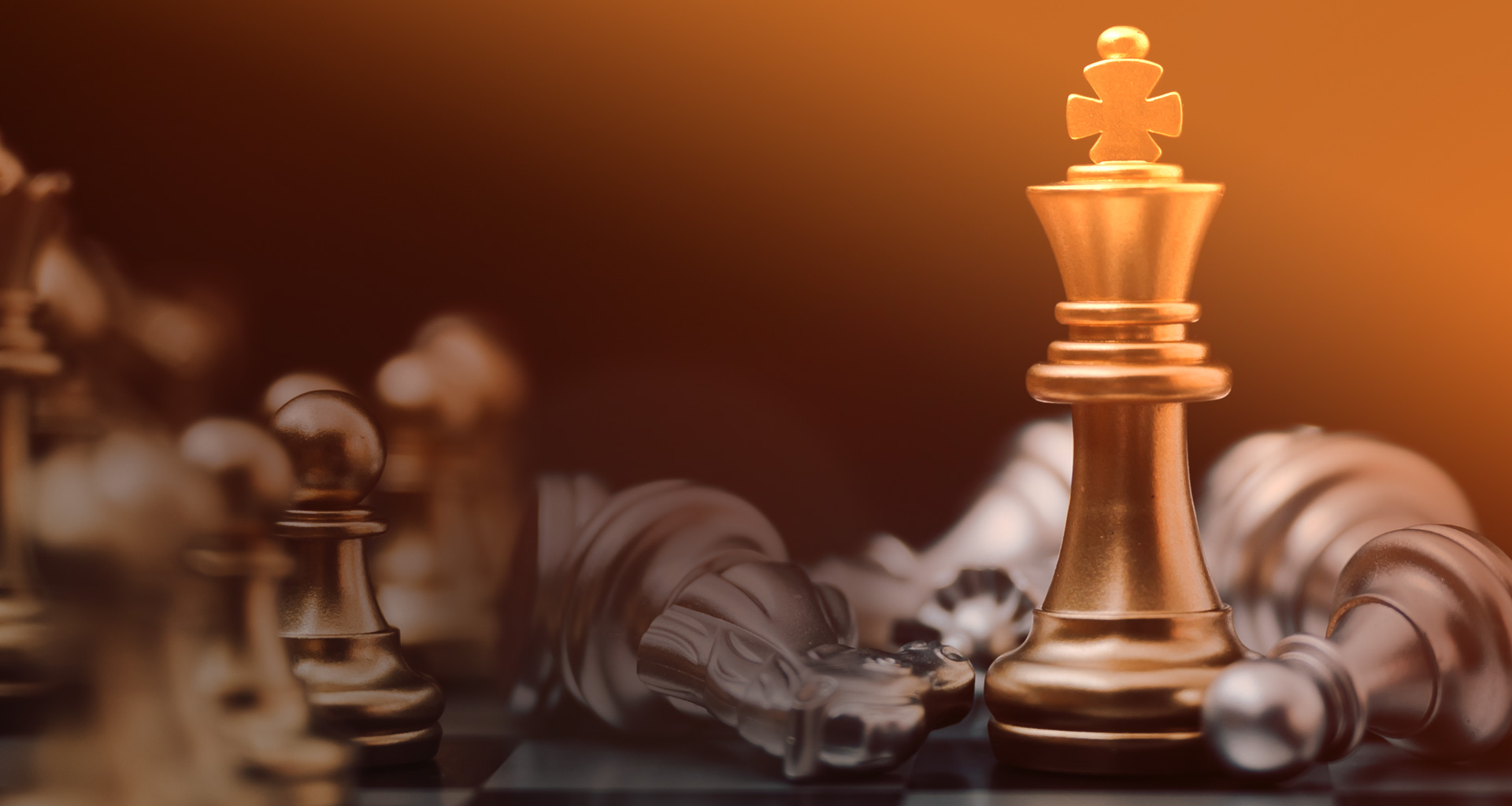 We currently have locations across Canada and are focused on continuously expanding our brands from coast to coast with the right people.
Chairman's Brands is looking to collaborate with the investment community, real estate developers or retail/hotel partners, to develop a footprint in key geographic regions.