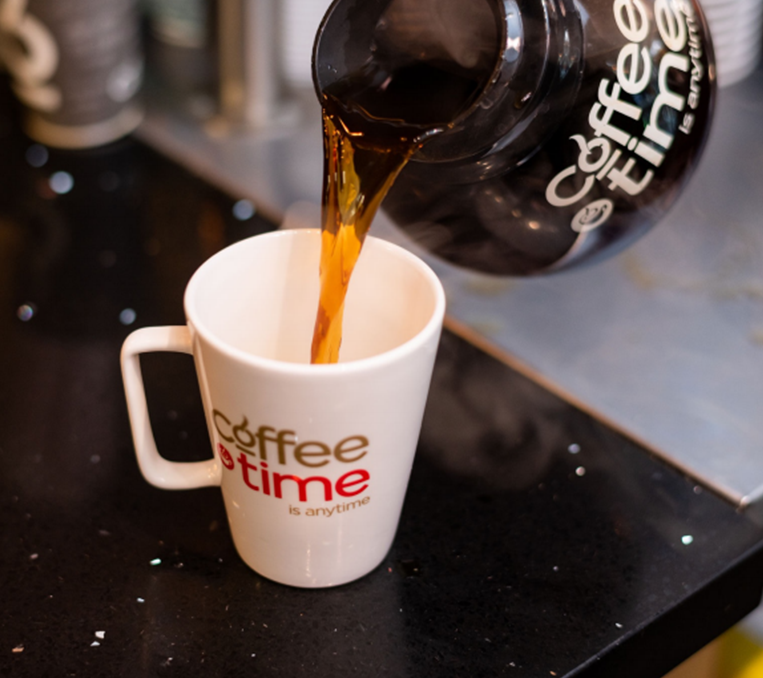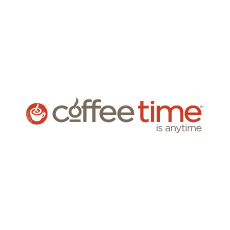 Coffee Time is Anytime
At Coffee Time, we deliver that perfect cup of coffee along with delicious specialty drinks such as cappuccinos, iced coffees and smoothies. We also offer all-day breakfast, baked goods prepared onsite, hearty soups, and fresh sandwiches.

What started out as a small coffee shop in Bolton, Ontario in 1982, has now become one of the largest franchises of its kind. Locations in Canada, Greece, Qatar and Kandahar provide a global presence and perspective. Coffee Time locations range from kiosks to free-standing restaurants with a drive through.

If you're looking for a franchisee opportunity with an experienced and well-known brand, find out more about our franchising opportunities below.