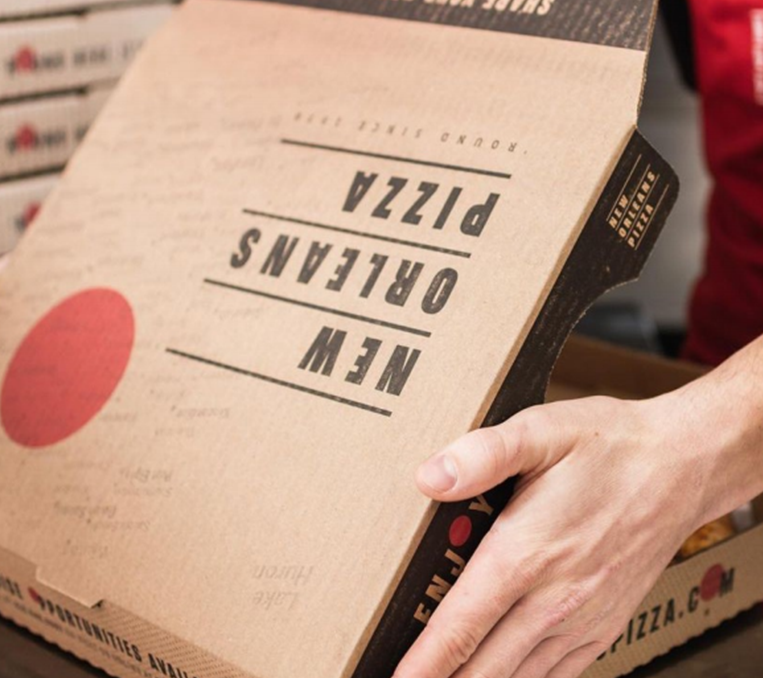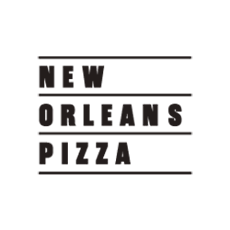 Dinner Made Easy
At New Orleans Pizza, we serve a wide variety of great tasting pizzas, wings, garlic breads and more. We have everything to make lunch or dinner plans with your family or friends easy.

Since 1978, New Orleans Pizza has grown across Ontario, Nova Scotia and New Brunswick, providing both delivery and pick-up options so you can enjoy a simple and flavourful experience.

Want to be part of a long-standing pizza brand? New Orleans Pizza is an incredible franchise opportunity for those who are looking to bring a family-dinner favourite to new communities.

If you are interested in a franchise opportunity, please visit the Chairman's Brands Franchising page.