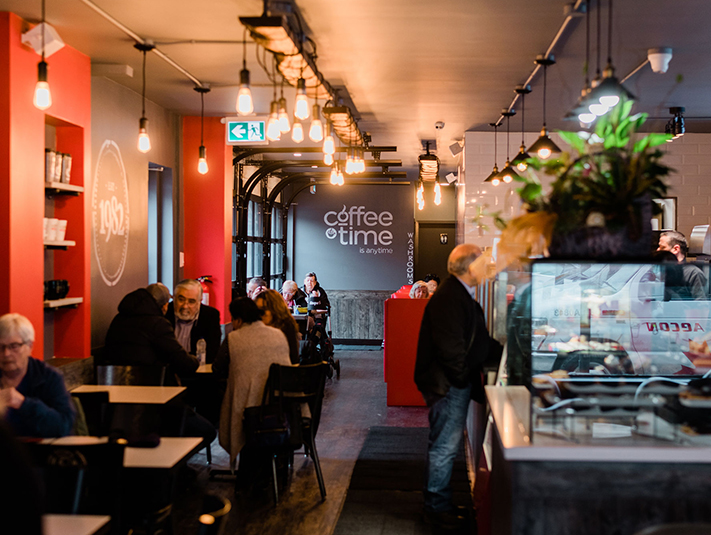 Chairman's Brands is always looking to expand into new markets. We're also looking to provide opportunities for those who would like to be entrepreneurs.
A Legacy, A Family...
Chairman's has grown to become one of the largest quick-serve restaurant brands in Canada. Our family of brands includes 241 Pizza, Coffee Time, Eggsmart, Robin's, New Orleans Pizza, Mia Fresco, The Friendly Greek and WTFlock Wings. Our restaurants offer fresh new menu items, along with the classic favourites that customers love.
Invest in Chairman's Brands
Chairman's Brands has grown into one of the largest franchise companies in Canada, with 7 diverse quick-serve restaurant brands in our portfolio. Chairman's has also grown internationally, with unique restaurant chains in 5 countries which creates many opportunities for investors and entrepreneurs.