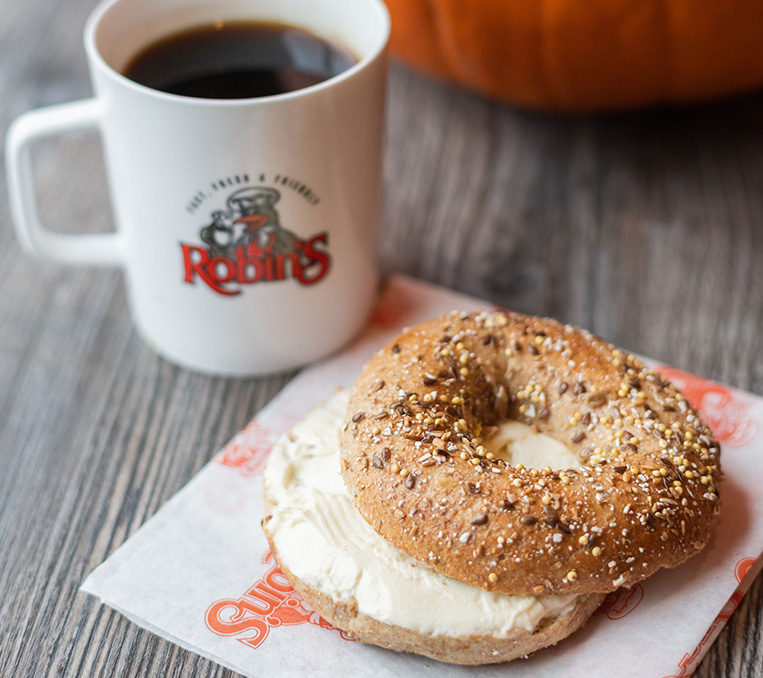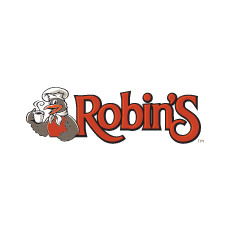 Robin's Fast, Fresh & Friendly
Robin's specializes in offering the finest coffee, along with other specialty drinks such as our iced cappuccino. Robin's also offers all-day breakfast and fresh, handmade baked goods prepared onsite, including donuts, muffins, and other baked goods.

Since our start in 1975, Robin's has grown to become one of the top grossing coffee chains in Canada. Our 140 locations spread from British Columbia to Newfoundland and Labrador, with a presence in each province. Our inviting atmosphere and great taste has kept Canadians coming back through the years. Robin's location range form kiosks to free standing restaurants with drive-through.